The Winners For #90 - Campfire & Ice Challenge!
Hello Anthro Community! The results are in for the
Campfire & Ice
the judges counts are made and the winners are to be announced! This has been such a great challenge to judge. The amount of creativity and challenge in this particular contest was so inspiring! You guys are simply amazing! Well done to each and everyone of you!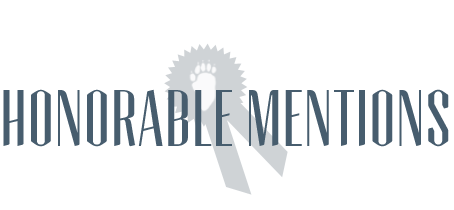 100

By:
sketcherjak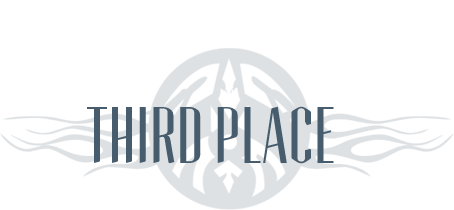 by
kittenScientist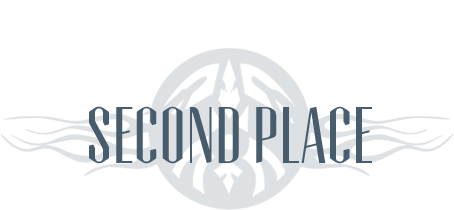 by
IoKusanagi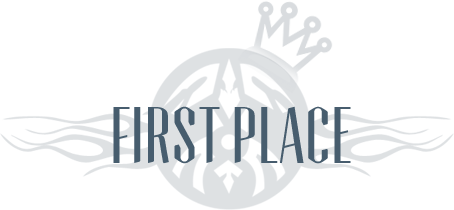 1st

by
complexdiagnosis
---
Anthro Challenge #91- Times A Ticking - January 1st - January 31st!